The story behind the Bentley 'La Sarthe' by Bensport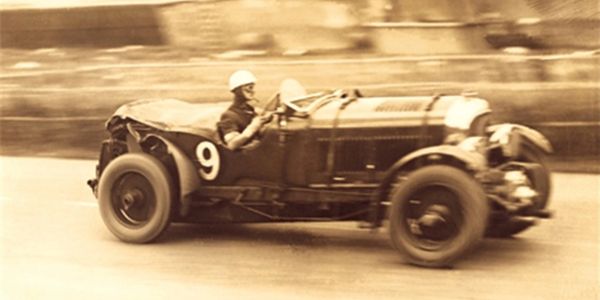 Bentley Motors made its name in racing, winning the 24 Hours of Le Mans in 1924, 1927, 1928, 1929 and 1930. Bentley did not win again at Le Mans until 2003 with two Speed 8 cars coming first and second.
Bentley was acquired by Rolls-Royce in 1931, the new owners had no interest in motor racing and had not raced since their win at the 1906 TT. The winning period of the Cricklewood built Bentleys ended.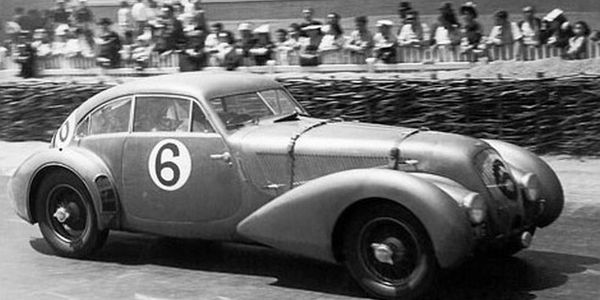 After the war and into the 1950s, no works cars were entered for Le Mans. However some Bentley cars were entered privately for competition in the 1930s and 50s. Eddie Hall used a 3 1/2L (later 4 1/4L) Derby built car in the RAC TT in 1934, 1935 and 1936.
The most famous, non works entered Bentley to race at Le Mans is the "Embiricos". On a Rolls-Royce built Derby Bentley 4 1/4 Litre chassis, unlike the old London built Bentleys, this car was never designed to be raced. Nevertheless, this pre-war car, fitted with streamlined bodywork by Pourtout in Paris, raced at Le Mans in 1949, 50 and 51. For a car that was basically outdated, it performed very well!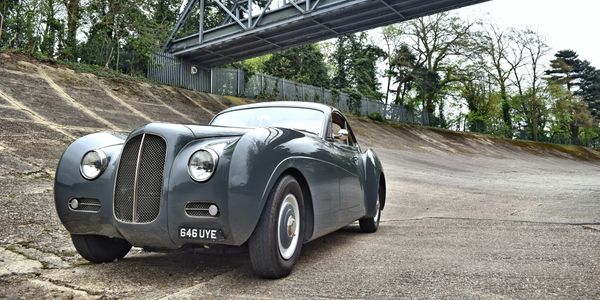 In 1946, Rolls-Royce had replaced the 4 1/4 Derby Bentley with the new Mk6. With its independent front suspension and massively increased chassis stiffness, this car really did make the Derby Bentley feel very old.
What if the factory had entered a car for Le Mans in the 1950s? They would have used the Mk6 or the later R-Type chassis.
What would it have looked like, and could it have won?
This was our inspiration for designing the 'La Sarthe'. The car we believe could have entered Le Mans in the 1950s and won. Inspired by racing and built with the care and attention the modern Bentley marque demands.